Postwhore
Posts: 42465
Joined: 14 Apr 2009, 04:59
The healthy foodins
Metal God
Posts: 17114
Joined: 16 Apr 2009, 08:49
Sushi, any variety.
Postwhore
Posts: 40296
Joined: 14 Apr 2009, 06:40
Location: Wouldst thou like the taste of butter and pretty dress? Wouldst thou like to live deliciously?
Uhh I guess flavored oatmeal with sliced bananas and a scoop of peanut butter and drizzle of honey mixed in

Not really a meal but the healthiest thing I consume besides a ton of water, hummus, and avocado
Metal God
Posts: 17114
Joined: 16 Apr 2009, 08:49
that sounds pretty good actually.

usually for breakfast I eat either a cereal bar + banana or vanilla yogurt with fruit (with whatever berries I have on hand) and mehaps some granola.
Postwhore
Posts: 42465
Joined: 14 Apr 2009, 04:59
"stroke me, for i wish to orgasm", now I am craving some hummus
Postwhore
Posts: 70108
Joined: 18 Apr 2009, 07:36
ants on a log are the first thing to come to mind
but that is not a meal
Metal God
Posts: 6171
Joined: 13 Apr 2009, 14:44
Location: a mountain somewhere
I've got a lot of em
Metal God
Posts: 12194
Joined: 13 Apr 2009, 15:24
Location: Groaningagain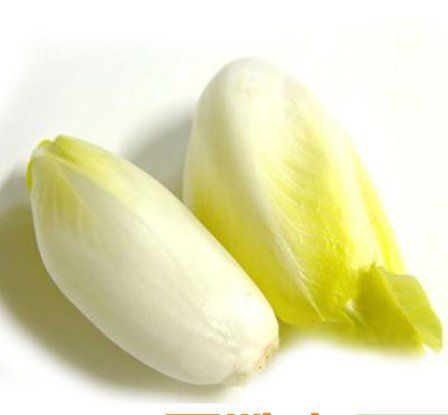 These things as a salad
Postwhore
Posts: 20873
Joined: 18 Apr 2009, 03:05
Postwhore
Posts: 70108
Joined: 18 Apr 2009, 07:36
Postwhore
Posts: 20873
Joined: 18 Apr 2009, 03:05
Postwhore
Posts: 70108
Joined: 18 Apr 2009, 07:36
which ministry is to blame for this
---
Who is online
Users browsing this forum: No registered users and 1 guest