I caught this tour on Friday and damn glad that I did.
Prong
- way heavier in person than one would expect. was never a fan before but now I've been going through their back catalog.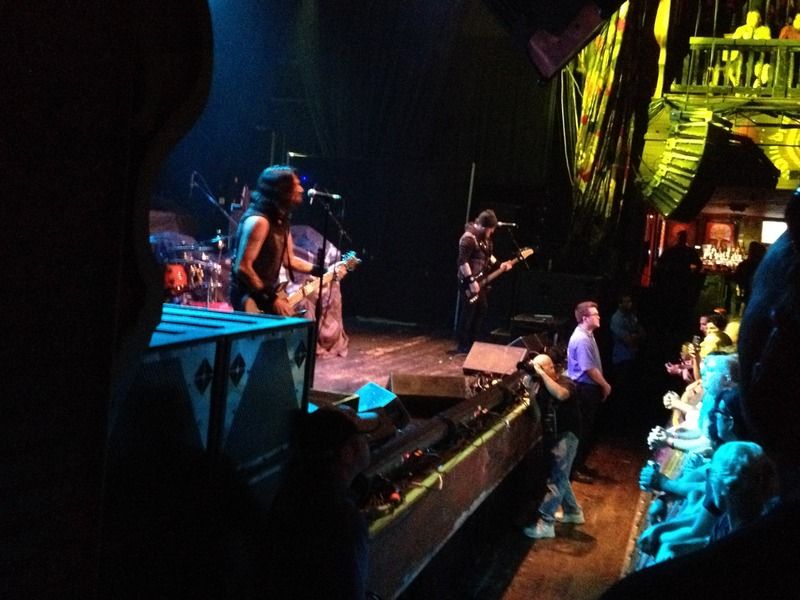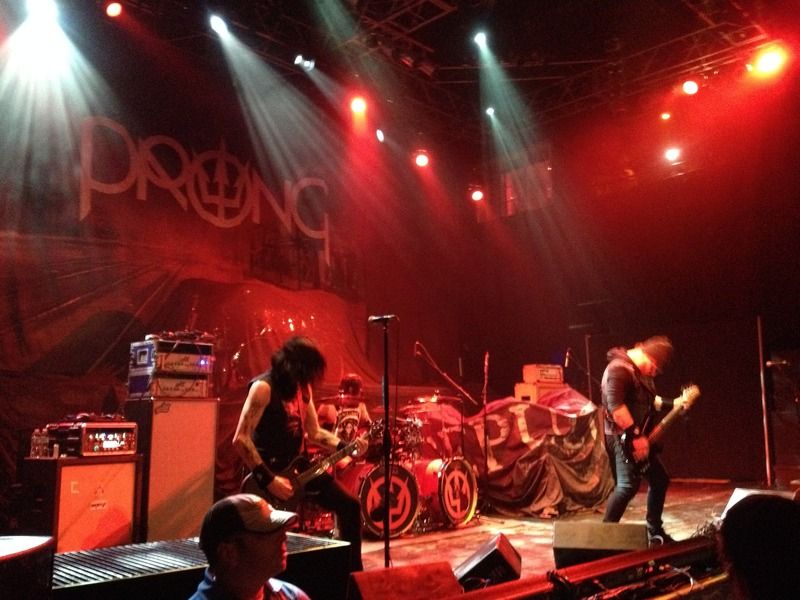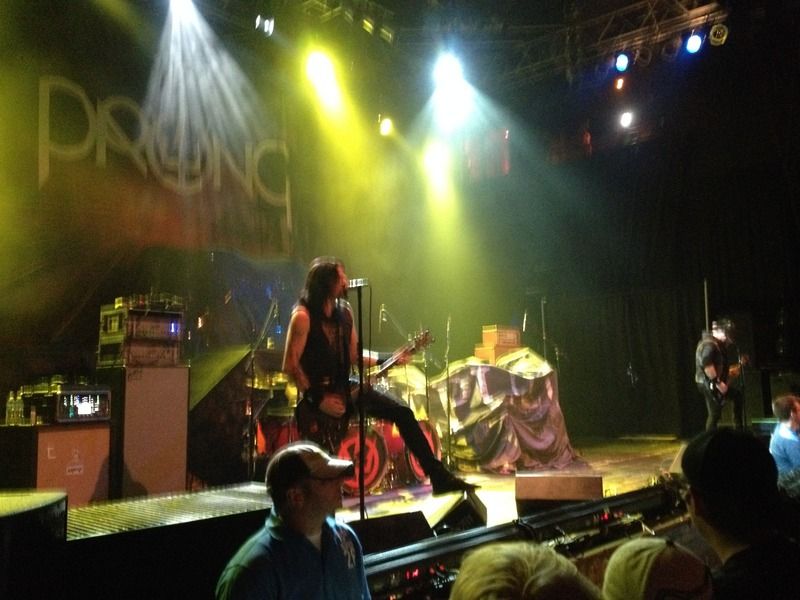 Sepultura
- it's been years and years since I saw these guys in concert and they delivered the goods. they played for about an hour with lots of new songs mixed with some old classics. I used to complain that they would sound better with a second guitarist but in person it really is negligible as they still managed to sound as heavy as ever. I even jumped into the pit for a few of their songs and quickly realized how out of shape I am. still better than what ever the fuck max is doing nowadays.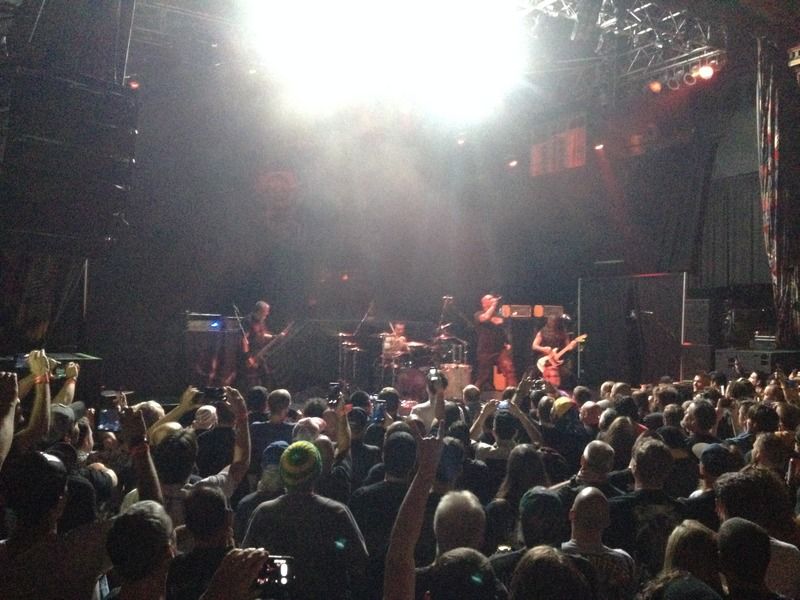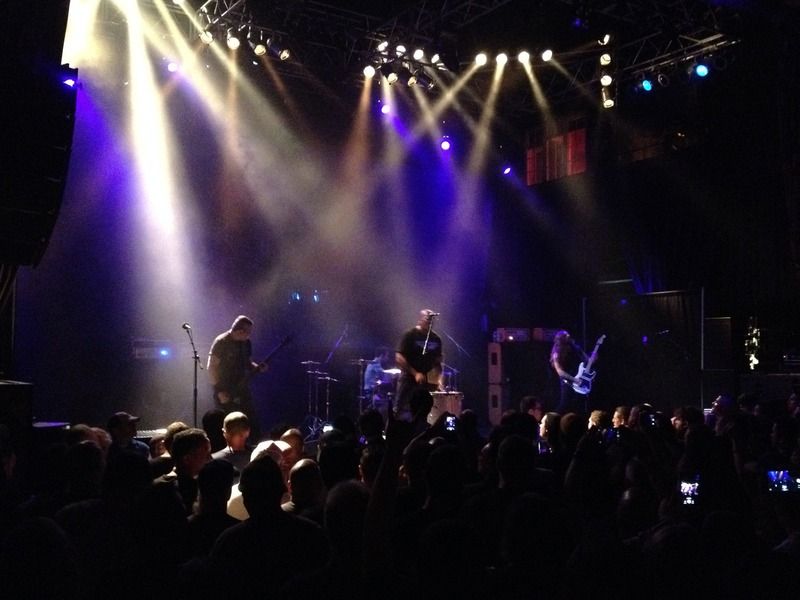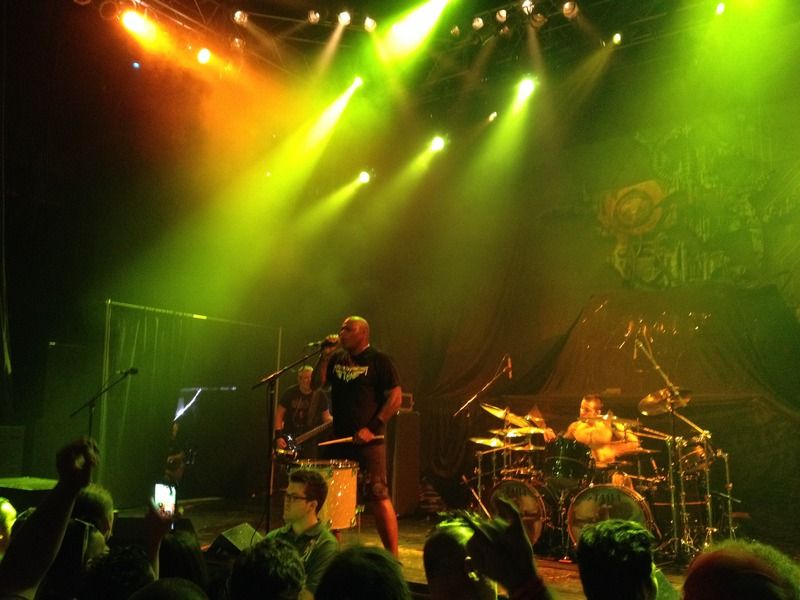 After consuming way too much beer - It was time for
Testament.
fucking legendary thrash metal still going hard after 30 fucking years and having one of the best line ups in all over metal: Eric Peterson / Alex Skolnick / Chuck Billy / Gene Hoglan / Steve DiGiorgio. lots of new material pushed mixed with some old classics - and of course everyone except chuck got a solo during their set. Metalli-who? go see Testament instead.