caught this tour on Wednesday. It was more than just another concert - it was magical. been a fan of Amorphis for almost 2 decades and this would mark my second time seeing them. The show was as the local dive that has been booking a ton a great tours lately - which is great because their bar is cheap as fuck (pitcher of fat tire (about 6 pints worth) plus a crown and coke came out to like $25!)
some pictures of the local openers (i've posted about both these bands in the "local bands" topicand you couldn't have asked for better support on a show like this.):
Withering Earth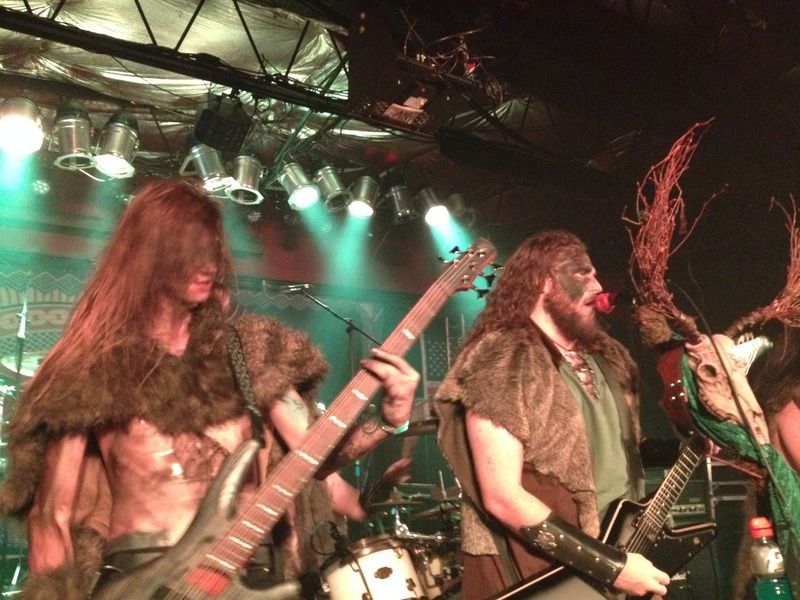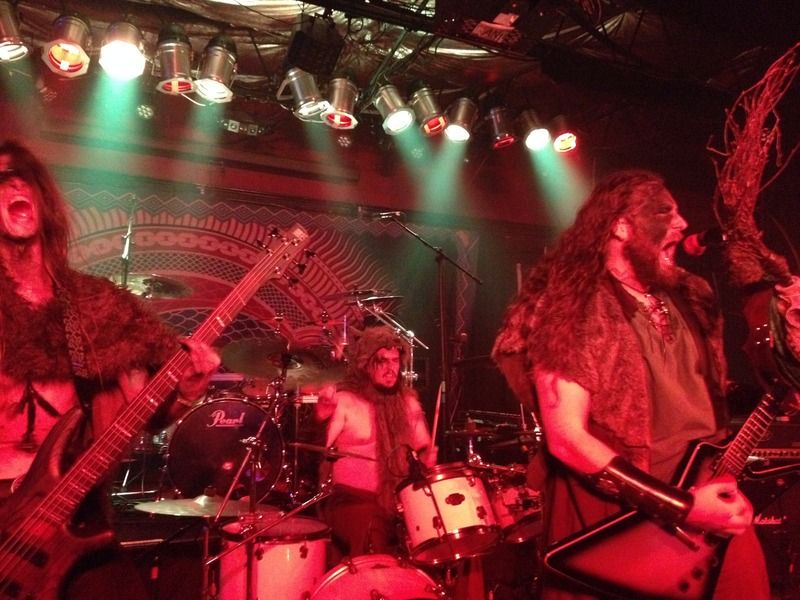 and
Sons Of Ragnar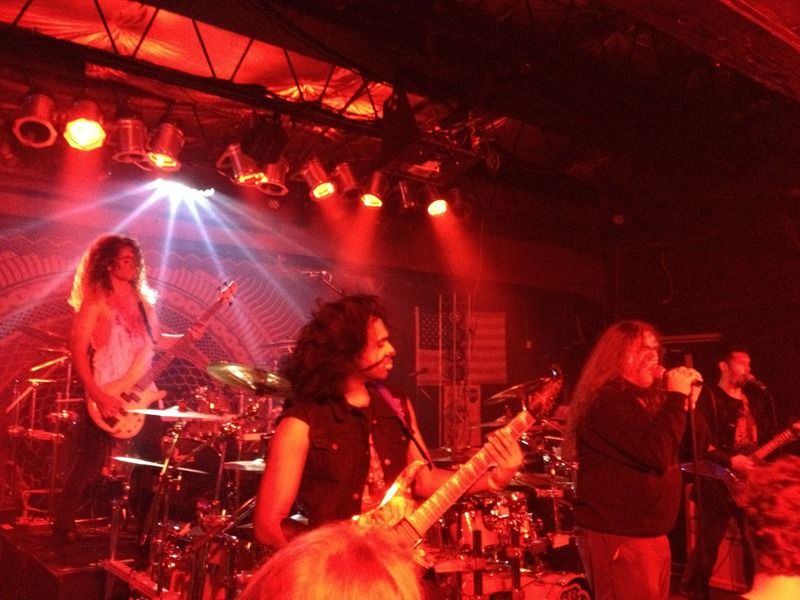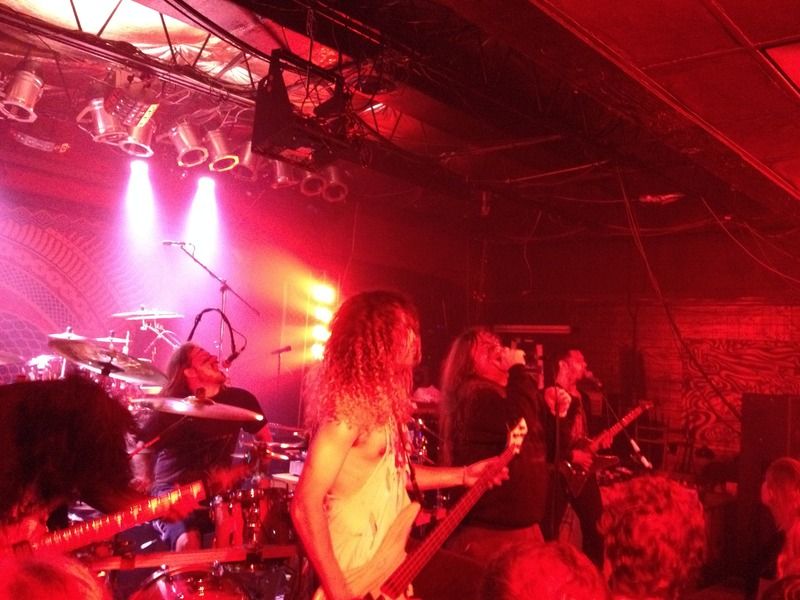 Swallow The Sun
Finnish funeral doom legends.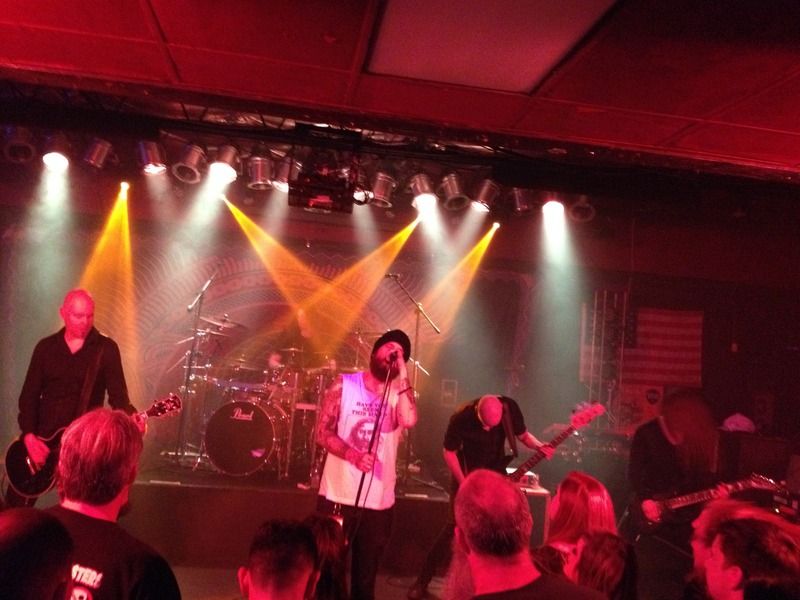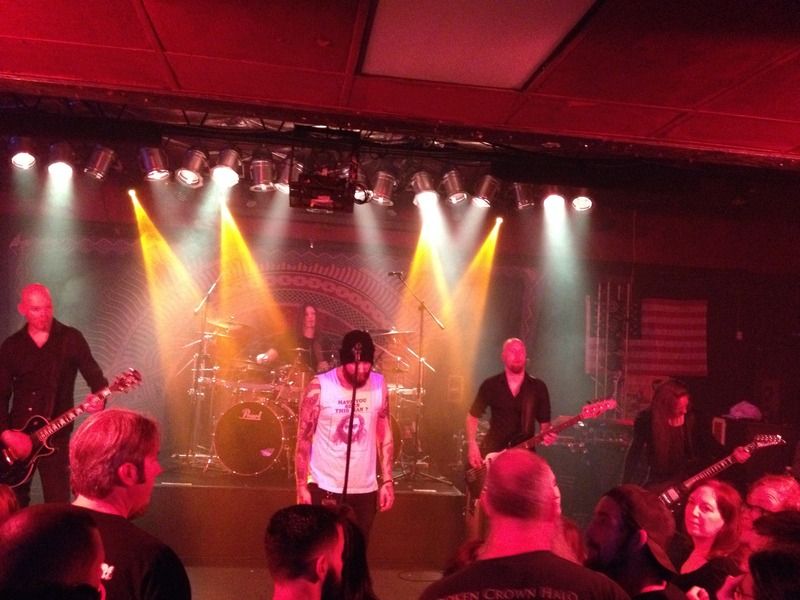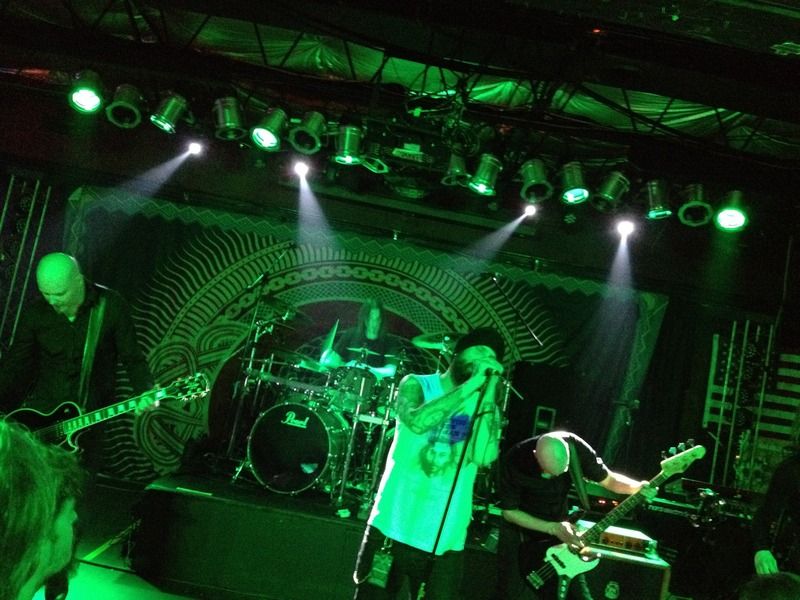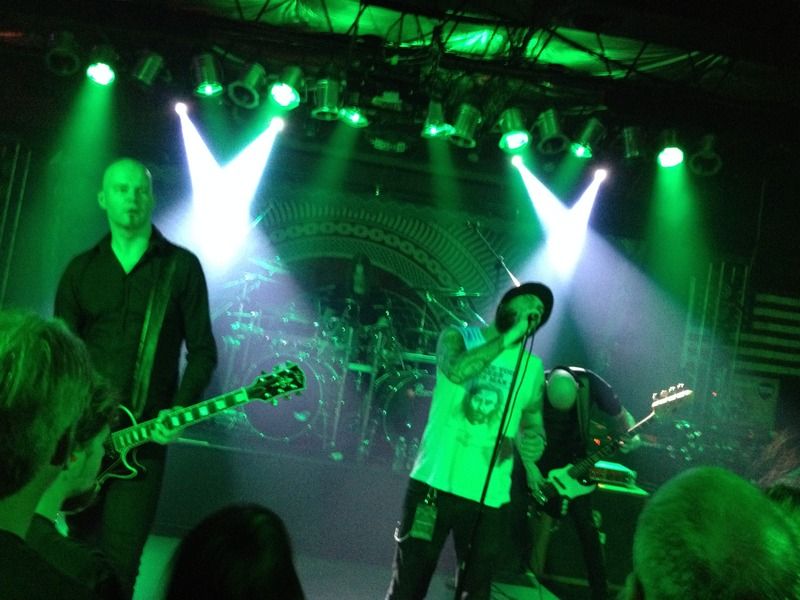 Amorphis
could have played more old stuff for sure but they've gotten quite the catalog now since the last time I saw them in 2005 - lot of great songs in Tomi era so really can't complain much. everyone in the band was in top form and the crowd was quite into it with many singing along to nearly every song.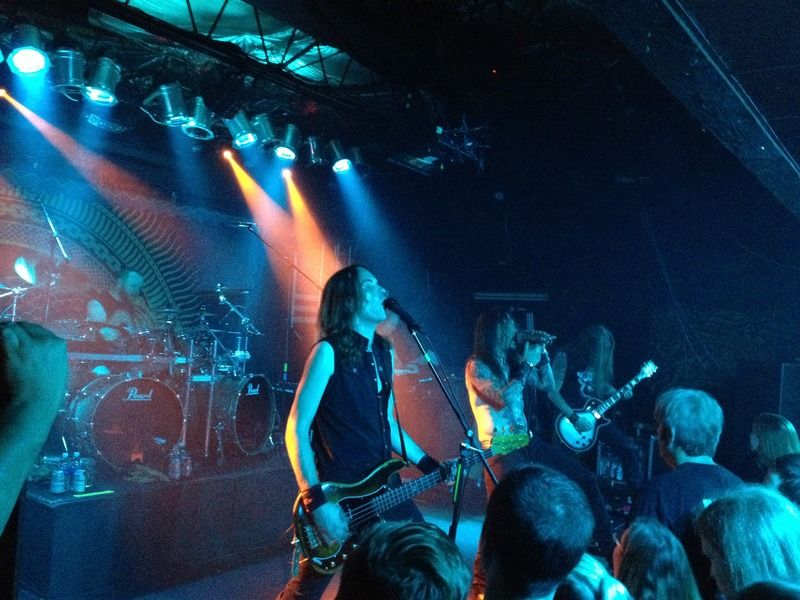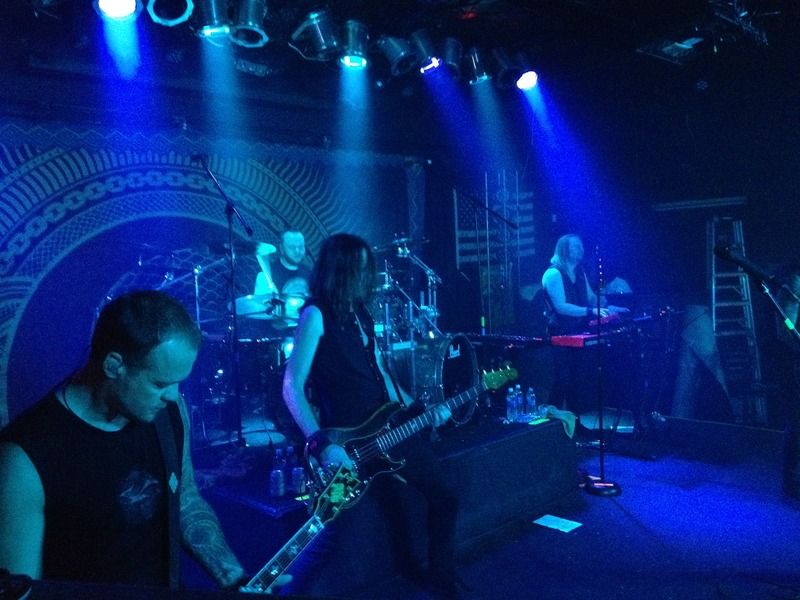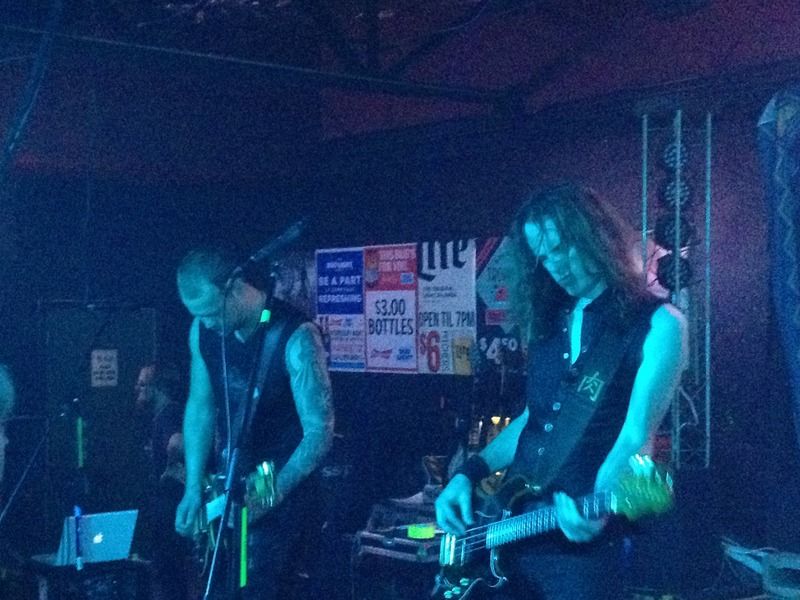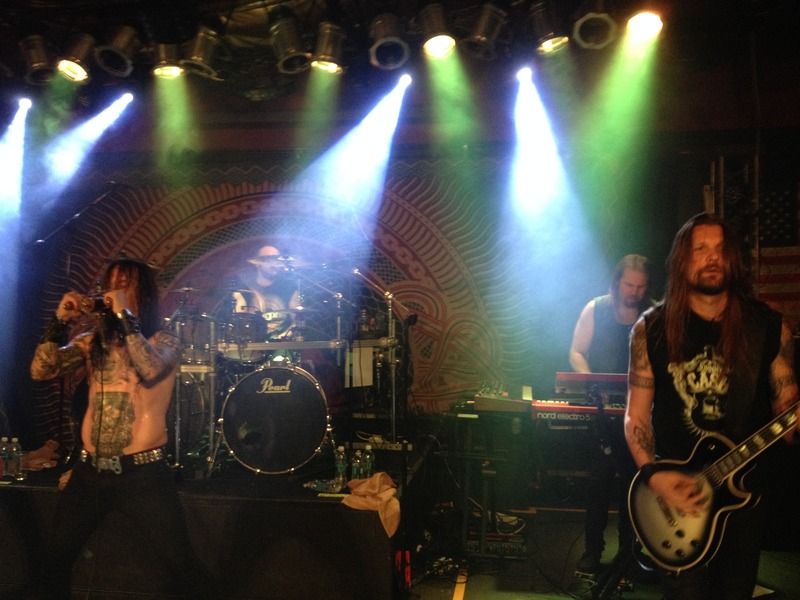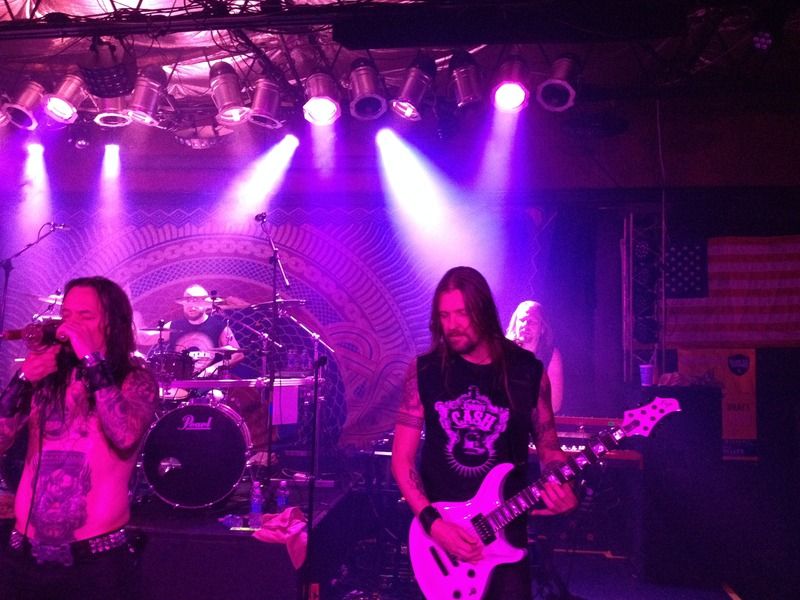 Mikko from Swallow The Sun came out and helped on vocals for Black Winter Day.