Gorguts / Exist
June 18th, 2017 - Winter Park, FL
Defeated Sanity were also supposed to be on this tour but had some visa issues and so could not enter the states.
Exist
- prog metal in the same vein of Cynic. pretty cool stuff.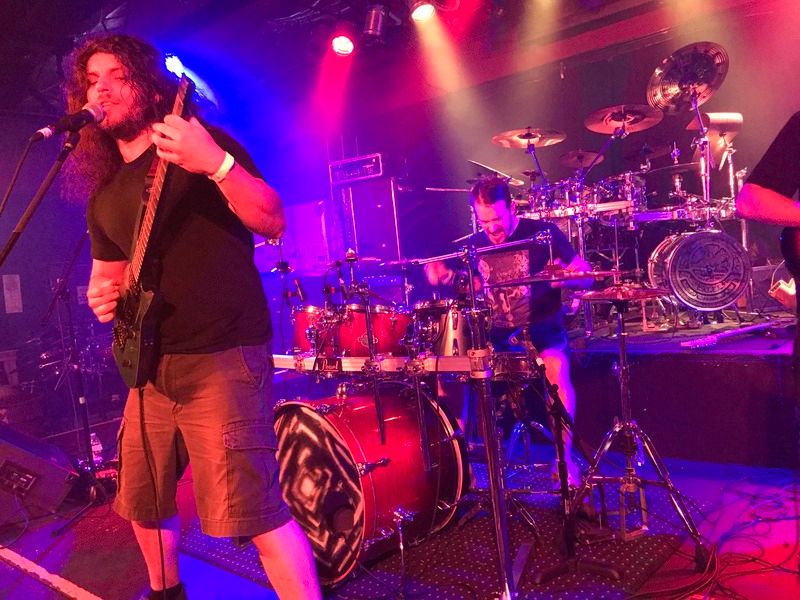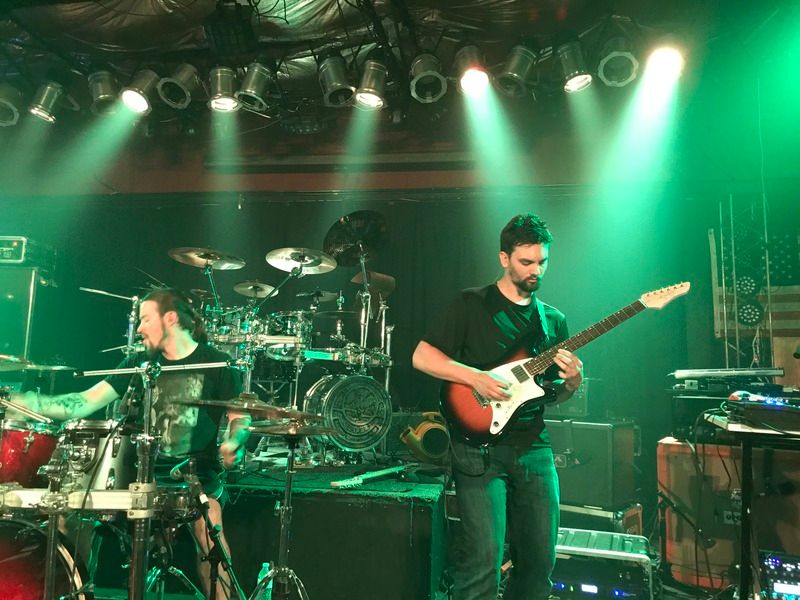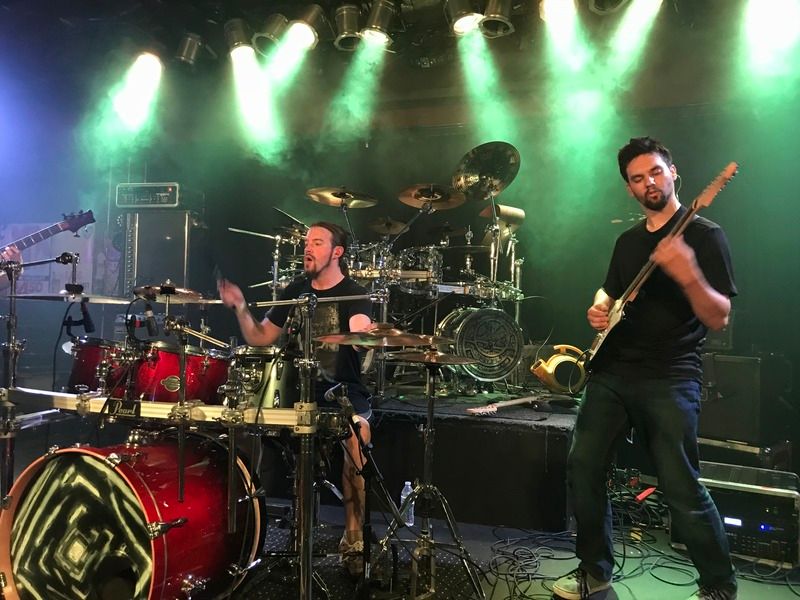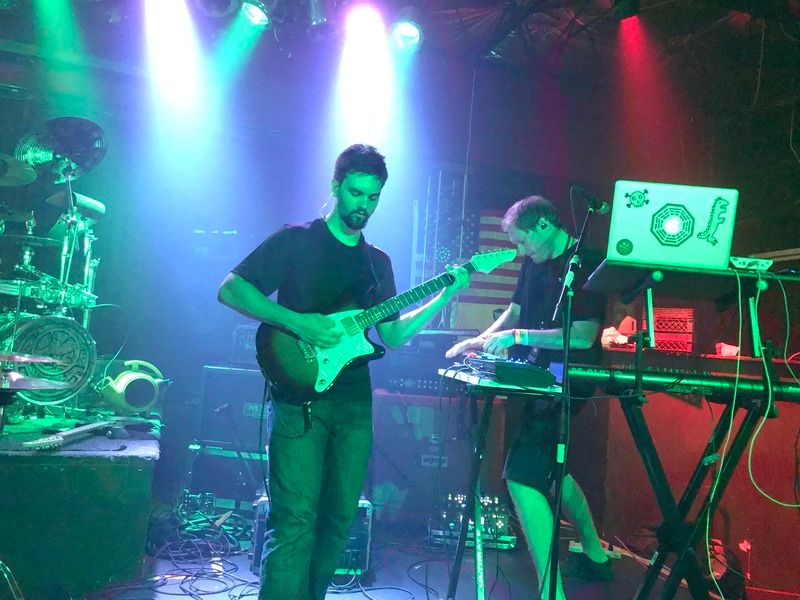 Gorguts
- death metal legends with a flair of prog. while there are moments where the crowd went nuts and moshed - most of the time people just stood in awe of the musicianship being presented on stage. glad I finally got to see them!