for the display of all your fluffy, finned, scaled and feathered companions.
may i have the honour of opening this monumental thread with Aitor and Amaia in action.
Aitor jungle quest
Aitor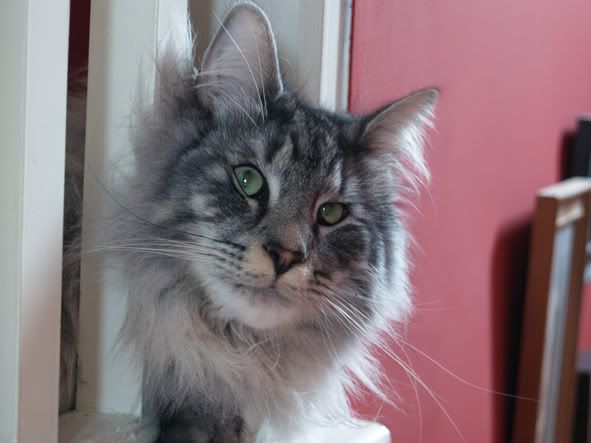 Aitor the nosey neighbour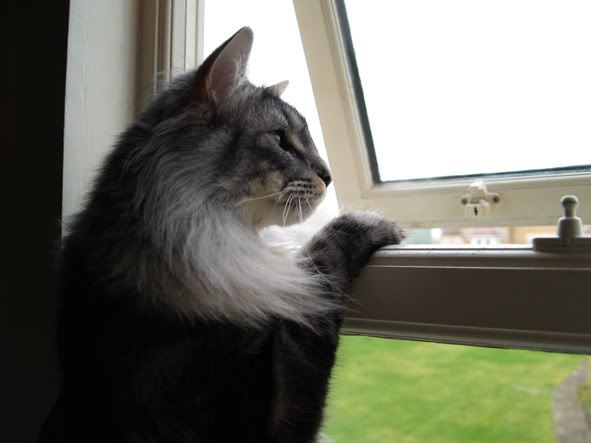 Aitor the whore
Amaia the tree monkey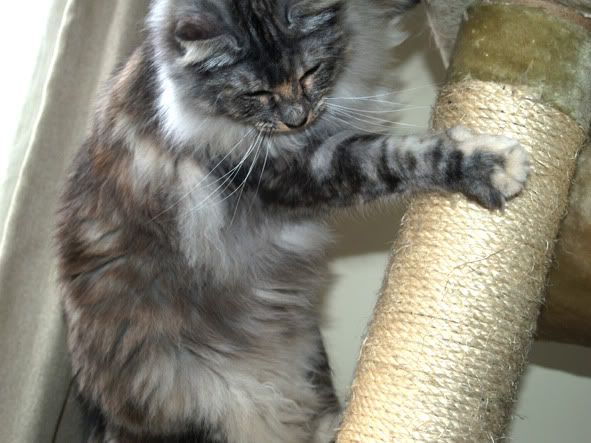 Amaia the nosey neighbour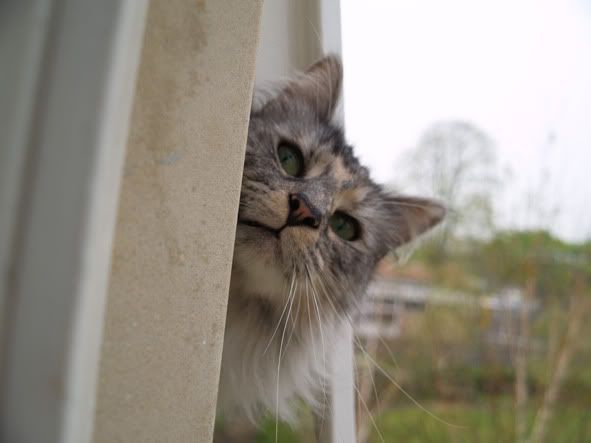 FLUFF!!!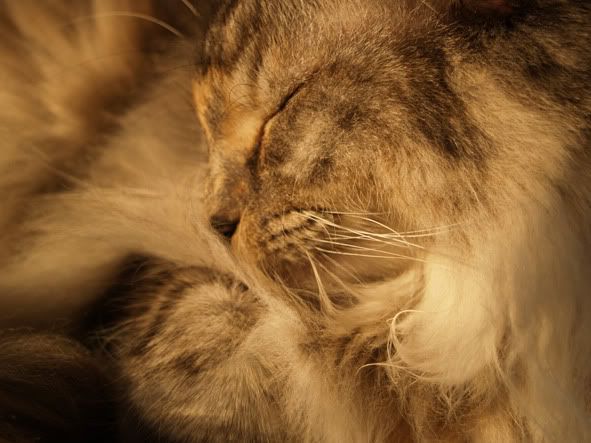 Amaia's porn pose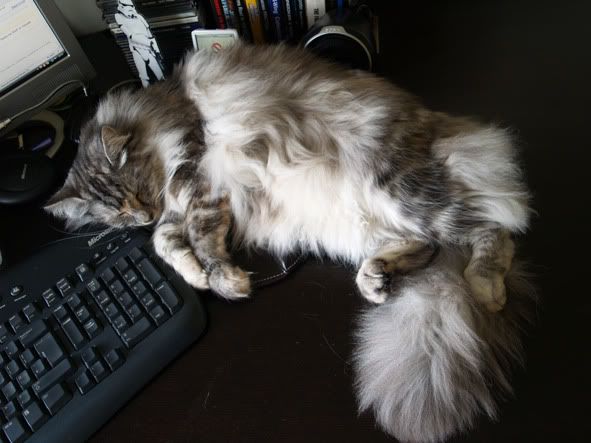 Amaia's portrait for the inside sleeve of her solo album "claws of death" (see what i did there?)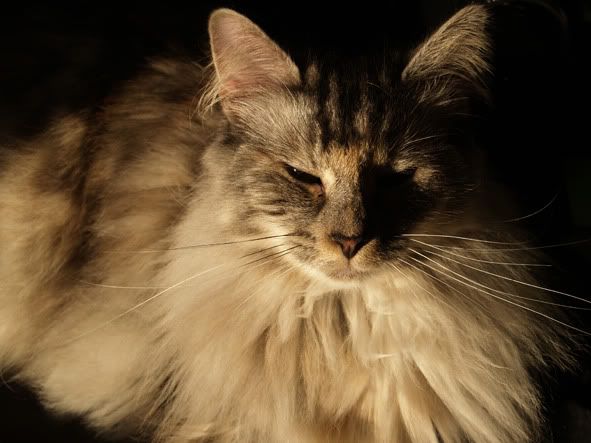 lazy Aitor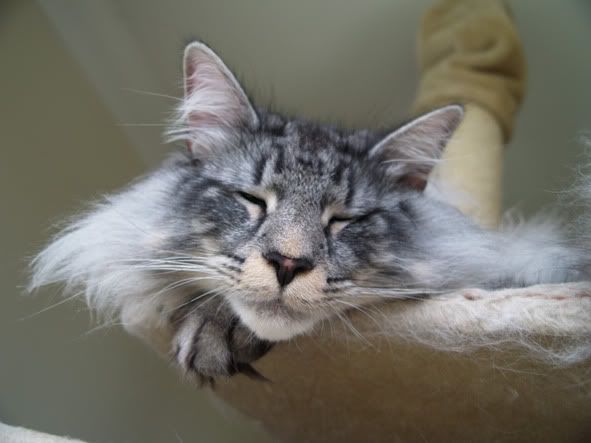 Los dos gatitos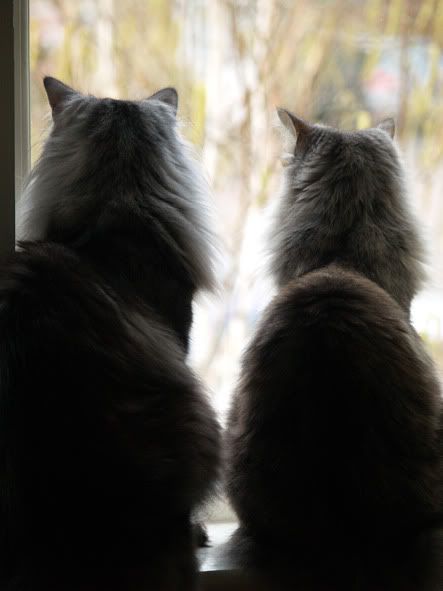 Los dos mas
and posted previously but so fucking awesome...