Metal God
Posts: 11095
Joined: 13 Apr 2009, 09:16
Location: Manila, Philippines
Postwhore
Posts: 42527
Joined: 14 Apr 2009, 04:59
Metal God
Posts: 6836
Joined: 29 Jun 2009, 08:00
[quote name="rhino"]
[/quote]
All I wanna do is zoom-a-zoom-zoom-zoom<br />
and a poom-poom - JUST SHAKE YA RUMP
Metal God
Posts: 11095
Joined: 13 Apr 2009, 09:16
Location: Manila, Philippines
Metal God
Posts: 6836
Joined: 29 Jun 2009, 08:00
All I wanna do is zoom-a-zoom-zoom-zoom<br />
and a poom-poom - JUST SHAKE YA RUMP
Metal God
Posts: 11095
Joined: 13 Apr 2009, 09:16
Location: Manila, Philippines
Metal God
Posts: 16188
Joined: 19 Apr 2009, 22:00
Location: The Galactic Rock 'n' Roll Empire
Contact:
member...
Postwhore
Posts: 40382
Joined: 14 Apr 2009, 06:40
Location: Wouldst thou like the taste of butter and pretty dress? Wouldst thou like to live deliciously?
hardy har har thats what she said
Metal God
Posts: 16584
Joined: 24 Apr 2009, 00:50
Location: Rod Stewart
Contact:
I have a penis.
[quote name="Extreme Noise Tara"]They are. [/quote]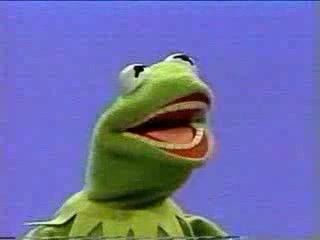 Metal God
Posts: 9719
Joined: 23 Oct 2010, 03:34
Location: THE NORTH
Metal God
Posts: 11095
Joined: 13 Apr 2009, 09:16
Location: Manila, Philippines
---
Who is online
Users browsing this forum: No registered users and 1 guest