Metal God
Posts: 6028
Joined: 10 Aug 2010, 22:33
Location: spain
welcome to mabb
Metal God
Posts: 6858
Joined: 29 Jun 2009, 08:00
All I wanna do is zoom-a-zoom-zoom-zoom<br />
and a poom-poom - JUST SHAKE YA RUMP
Postwhore
Posts: 45293
Joined: 17 Apr 2009, 08:35
Location: next door
[quote name="Rokkarinn"]:akane:[/quote]
ANGEL OF DESEASE wrote:the path of whoring is something wicked and grim, and very philosophical.
;,,;
Metal God
Posts: 16584
Joined: 24 Apr 2009, 00:50
Location: Rod Stewart
Contact:
Laser*
[quote name="Extreme Noise Tara"]They are. [/quote]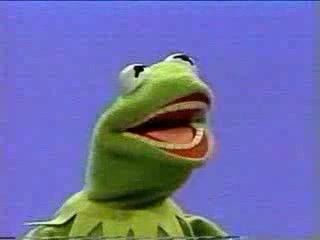 Postwhore
Posts: 42786
Joined: 14 Apr 2009, 04:59
Metal God
Posts: 13888
Joined: 15 Apr 2009, 09:57
Location: Oklahoma
Contact:
he came here just to have people jerk off over his covers. do not want
<blockquote class="ipsBlockquote" data-author="jorsh">
Omg Ali is so hot I want to fuck both nostrils, earholes, even his armpits and elbows. Basically I want to fuck him everywhere except his ass and mouth.
To jizzfinity and beyond
</blockquote>
<blockquote class="ipsBlockquote" data-author="Hitoshura">
also when you exit an unsuccessful interview you should just leave them with: 'if you can't slam with the best, you'll just have to jam with the rest'
</blockquote>
Metal God
Posts: 11297
Joined: 13 Apr 2009, 09:16
Location: Manila, Philippines
Metal God
Posts: 9735
Joined: 23 Oct 2010, 03:34
Location: THE NORTH
Metal God
Posts: 16584
Joined: 24 Apr 2009, 00:50
Location: Rod Stewart
Contact:
[quote name="Tamithy"]Laser*[/quote]
[quote name="Extreme Noise Tara"]They are. [/quote]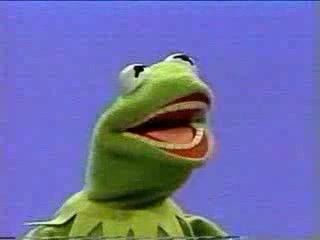 ---
Who is online
Users browsing this forum: No registered users and 2 guests